Meet the fastest drill in town
Sonic Drilling Ltd. uses award-winning, patented sonic drilling technology that was developed right here in British Columbia. Located in the greater Vancouver area, we offer a fleet of sonic drill rigs that are used in various applications including building construction, geothermal installations and environmental projects. Our technology is used around the world and across six continents.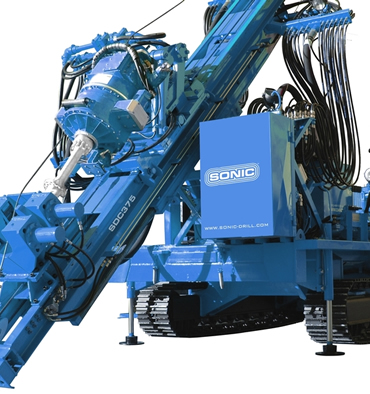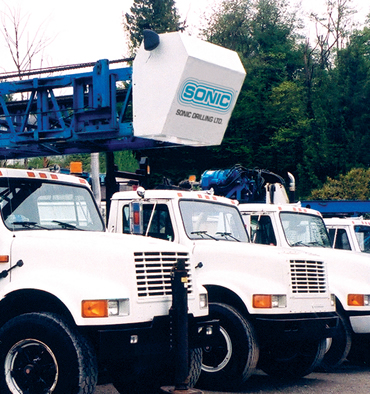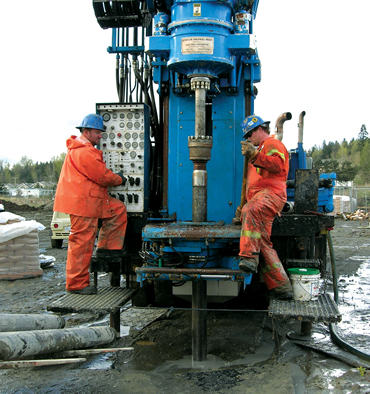 Ready to reserve your rig?
Once we receive your forms, we'll get right back to you with some follow-up information and/or questions. Please give us as much notice as possible since we are often booked months in advance. If you have any questions, please don't hesitate to call Jackquie Grant at 1-604-588-6080. Need an estimate first? No problem...we've got a form for that, too.
Bookings
Get the sonic speed advantage
Core, case, loop and grout in one operation
Ideal drilling technology for sensitive sites
newsletter
Sign up for our newsletter and get the latest BUZZ