contact info
Meet our managers
Bill Fitzgerald
General Manager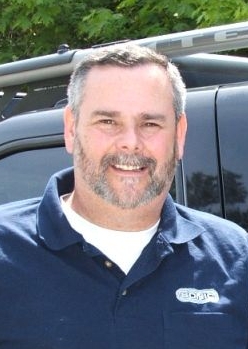 As general manager, Bill provides cost estimates for projects all over the province, schedules crews and ensures that on-site health and safety requirements are met. In 1984, Bill began working with the very first sonic drill rig to be used in contracting. More recently, he was the manager of manufacturing operations for the sonic drill head, supplying customers from Japan to Africa, before becoming the general manager of Sonic Drilling Ltd. in 2004.
Telephone:

1-604-588-6081
Fax:

1-604-588-6090
E-mail:
bill.fitzgerald@sonicdrilling.com
Jackquie Grant
Office Manager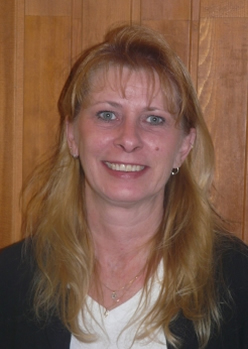 Jackquie comes to Sonic Drilling with more than 20 years of experience as an office manager and financial account manager. In addition to overseeing all of Sonic Drilling's bookkeeping, Jackquie is also responsible for rig bookings, crew scheduling and project cost estimating.
Telephone:

1-604-588-6080
Fax:

1-604-588-6090
E-mail:
jgrant@sonicdrilling.com
Nancy Argyle
Marketing Manager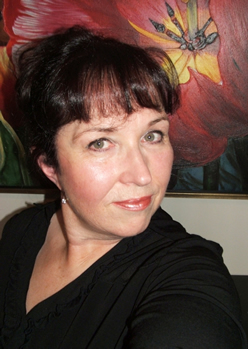 With more than 25 years experience as a marketing professional, Nancy is responsible for the advertising and editorial campaigns that help raise marketplace awareness of sonic drilling technology. Working off-site, she also provides website development and support.
Telephone:

1-250-533-9151
Fax:

1-604-588-6090